A Leading Company in luxury shoes
Our Vision
Rossimoda means passion, attention to detail and the love for the inimitable tradition of handcrafted footwear.
Rossimoda is synonymous with excellence in the development and production of luxury footwear.
Passion
Through our work, we preserve traditions, expertise, and the spirit of craftmanship which are all part of our DNA.
We merge these values with technological innovation to deliver the highest quality and best service to our group's fashion houses.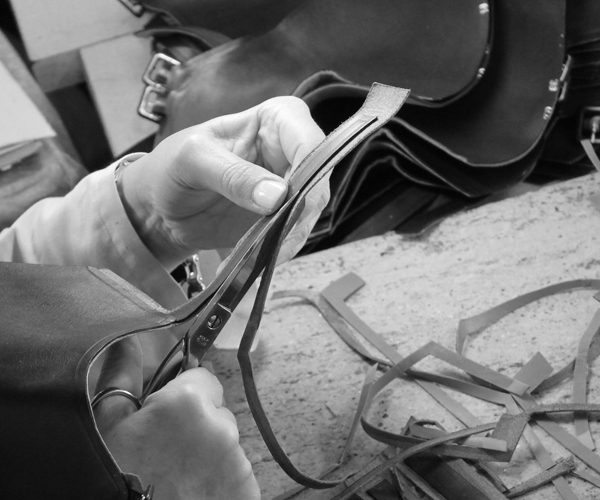 DISCOVERING ROSSIMODA
A COLLOQUIO CON I MANAGERS

27 novembre 2018 dalle ore 8.30

Un'opportunità unica per scoprire l'eccellenza manifatturiera di Rossimoda.
Ti aspettiamo per incontrare a colloquio i Managers dell'azienda per esplorare le nostre opportunità di stage nelle aree Finance, Operations e Product Development.