A Leading Company in luxury shoes
Our Vision
Rossimoda means passion, attention to detail and the love for the inimitable tradition of handcrafted footwear.
Rossimoda is synonymous with excellence in the development and production of luxury footwear.
Passion
Through our work, we preserve traditions, expertise, and the spirit of craftmanship which are all part of our DNA.
We merge these values with technological innovation to deliver the highest quality and best service to our group's fashion houses.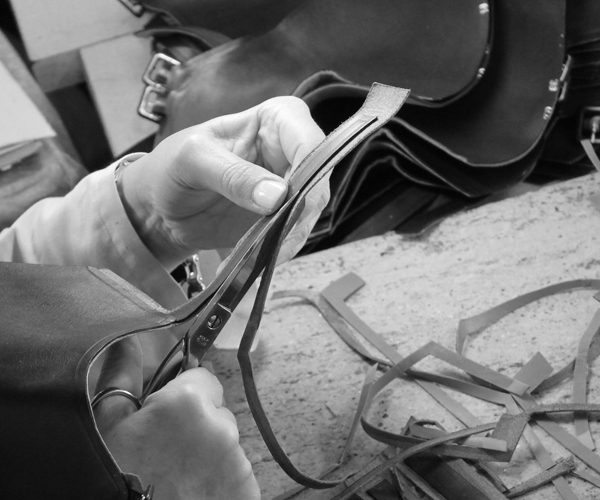 DISCOVERING ROSSIMODA
Giovedì 28 novembre 2019 ore 08.30
---
Sei interessato al mondo della moda e sei curioso di visitare una delle eccellenze manifatturiere del nostro territorio?
Se si, non potrai perderti l'opportunità di partecipare alla seconda edizione del nostro Talent Day per un viaggio all'interno del nostro HQ alla scoperta dei processi di sviluppo e produzione di una calzatura di lusso.