THE BRENTA RIVIERA DISTRICT
Seven centuries of tradition and culture
The district
The Veneto shoe district is rooted in the "Riviera del Brenta", an area between Padua and Venice, recognised world-wide as highly-qualified in the development and production of women's luxury footwear.
Manufacturing know-how, attention to design, quality of materials and craftsmanship are the cornerstones of deeply-rooted local traditions.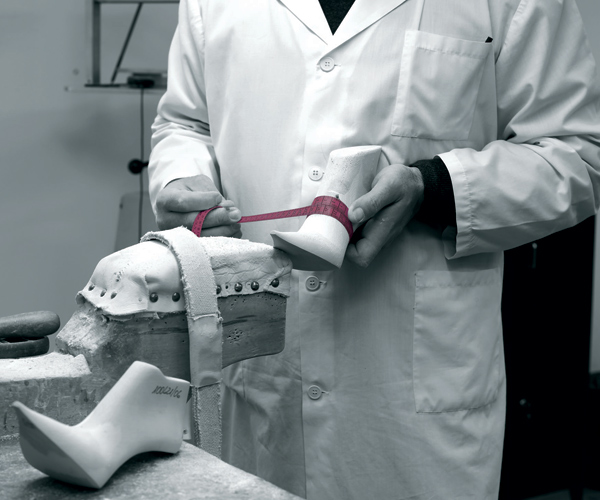 Roots
The artisan tradition of the Riviera del Brenta developed and grew over seven centuries of footwear production. In fact, in 1268 a brotherhood of shoemakers ("calegheri") was establishment and sanctioned in Venice. 
Today, positioned in the Veneto Shoe District, there are almost one thousand companies, representing 20% ​​of the Italian total annual shoe production.